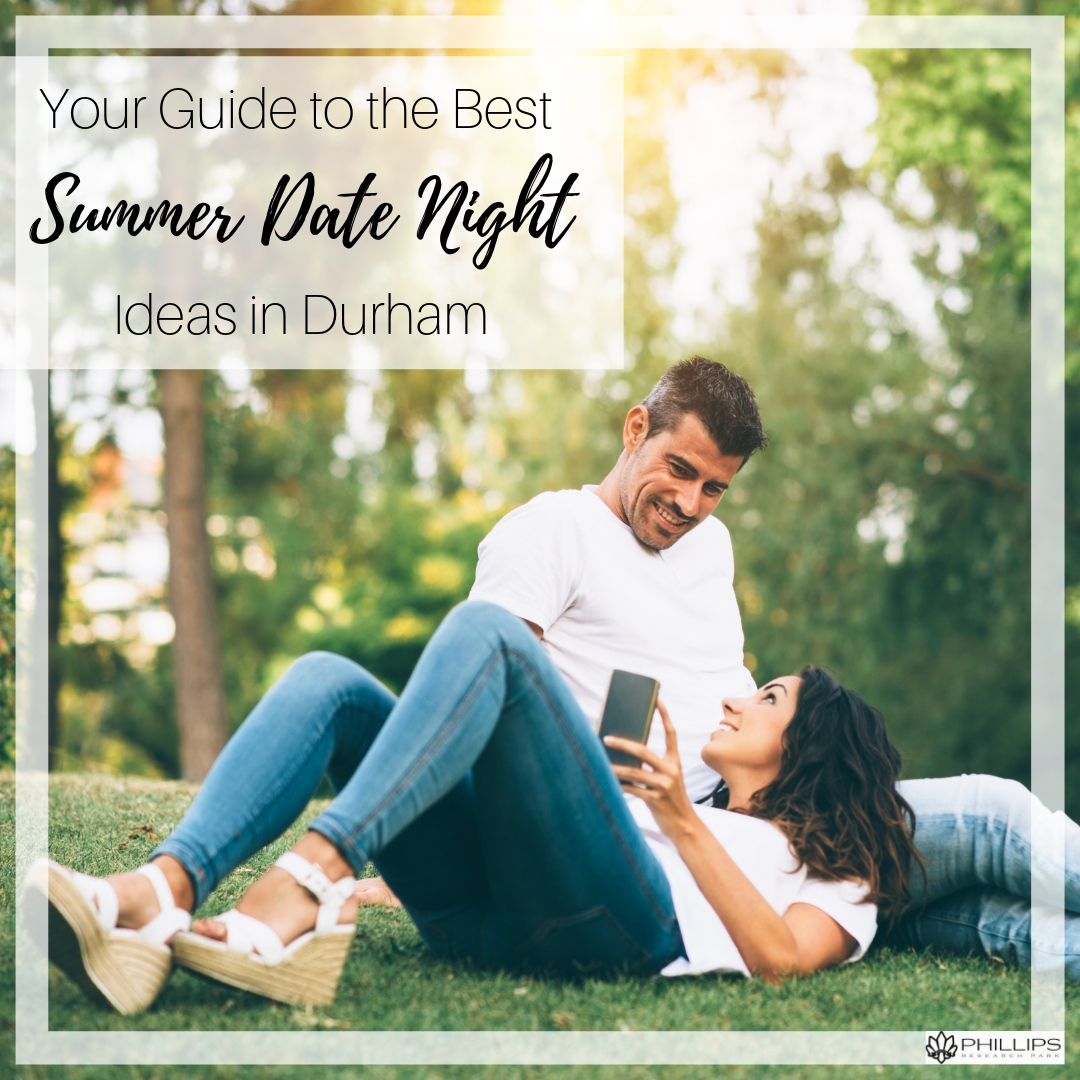 Everyone seems to have more free time in the summer months which makes it a great time to start a monthly or weekly date night tradition with your significant other. There are plenty of fun and romantic activities to be found around the city, but there is always the option of staying in and having a date night in the comfort of your Durham, NC apartments.
In this article, you will find 6 high-quality date night ideas that will have you feeling the love all summer long.
#1 Stroll the Gardens
If you are looking for an easy-going date night that includes plenty of fresh air, then you may want to visit the Sarah P. Duke Gardens. You will get to explore 55 acres of plants and flowers. There are large tree-lined paths, fish ponds, and many beautiful flora varieties to enjoy. The gardens make for a great date night any time of year.
If you are visiting the gardens at lunchtime, you can round out your date with a visit to the Terrace Cafe. The menu rotates at this eatery, but you can usually find salads, sandwiches, and ice cream to enjoy.
#2 Peruse the Art
Those looking for a budget-friendly date to get them out of their Durham, NC apartments, should head to the Nasher Museum of Art at Duke University on a Thursday evening. General admission to the museum is free on Thursdays, and you can enjoy the art exhibits until 9 pm. The exhibits are inspiring and often innovative, and the museum's works should give you a few things to talk about over dinner.
All that strolling through the museum galleries is sure to work up an appetite, and you can find a few dinner options nearby. If you want to keep things simple, you can eat dinner at the Nasher Museum Cafe which is open for dinner from 5-8 pm. The menu is seasonal, and it features as many locally-sourced ingredients as possible.
#3 Play the Games
If date night brings out your competitive side, you can challenge your partner to one of the 70+ games at the Boxcar Bar & Arcade. You will find arcade classics like Centipede, Dig Dug, and Frogger to enjoy. Plus, there are pinballs machines, air hockey, giant Jenga, and skee ball games to keep the date exciting all night long.
No need to break up the gaming party to eat dinner, pizza is offered on-site. You can dine on pies with topping likes mushroom truffle, bbq chicken, and classic pepperoni. The beer menu is pretty extensive with 24 craft varieties on draft. There are local brews, wine, and cocktails available as well. Each day of the week offers up a different drink special.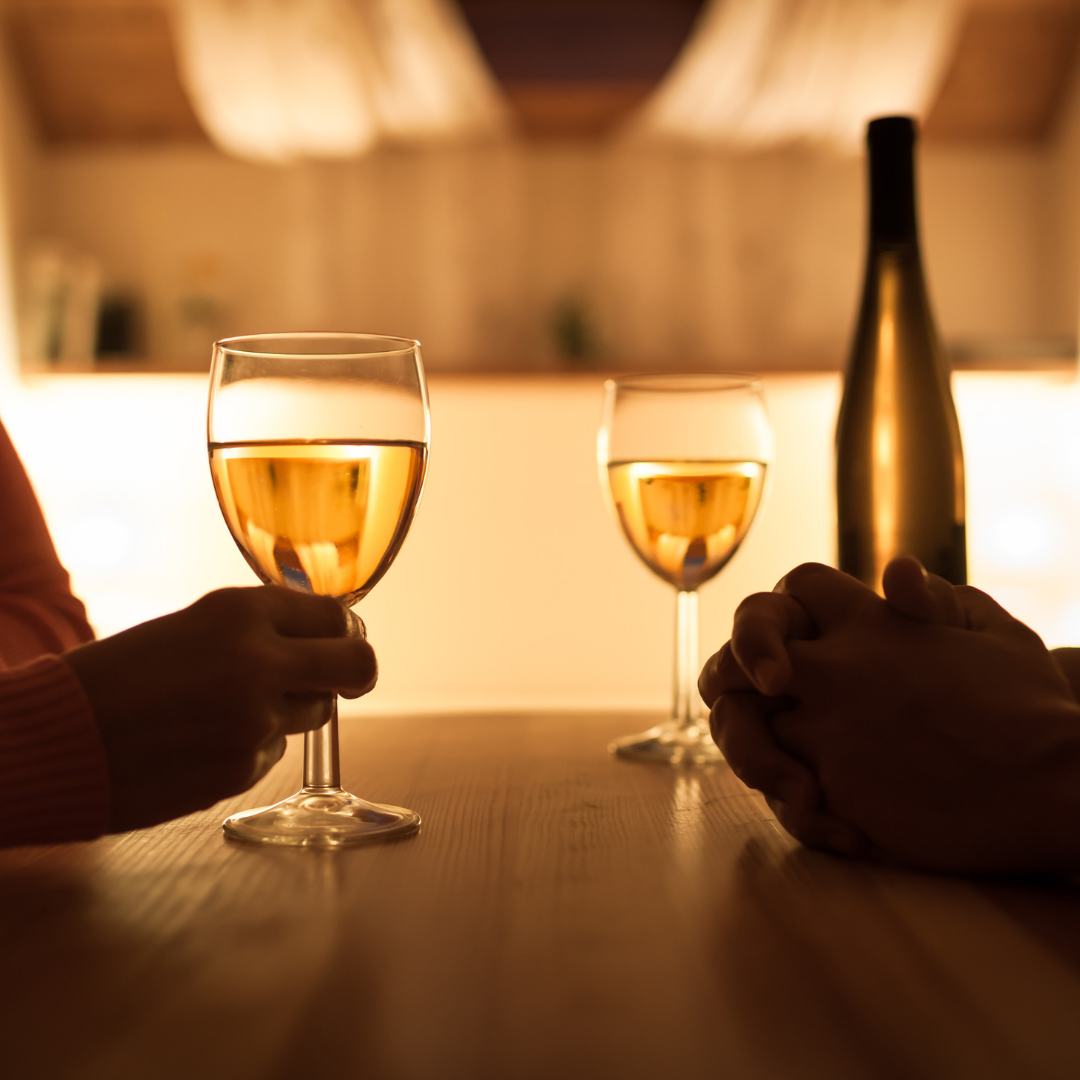 #4 Eat the Takeout
Those of you that have small children at home may find it difficult to do a date night that actually takes you out of your Durham, NC apartments. Instead of worrying about finding a babysitter, you can enjoy your date night in your own living room. Use one of the delivery services like Door Dash or Uber Eats and have your special date night dinner delivered straight to your front door.
Once you put the kids to bed, you and your partner can light a few candles and have a romantic dinner for two. If you want the full date experience, you can head to the couch after your meal and watch one of these classic date night films.
#5 Cook the Food
Why simply eat a meal on date night when you and your partner could learn to cook one instead? Whisk is a cooking school that can be found in Cary which isn't too far from your Durham, NC apartment.
Most of the classes are themed in some way, such as the NC Local Chef class which features ingredients that are locally-sourced. You can learn to make things like pecan stuffed bacon-wrapped dates or chocolate-dipped alfajores.
#6 Sip the Drinks
Get dressed up and have a classy date full of jazz and cocktails at C. Grace Cocktail Bar which is located on Glenwood Ave in Raleigh. This is a very unique spot in the city that has an old-world vibe. You will find good music just about every night of the week. Simply check the schedule when planning your date.
The cocktail menu is small, but it offers some stellar choices like the London Bird (gin, pineapple, lime, and Campari) and the Indian Summer (rum, grapefruit, lime, cinnamon, and Grand Marnier.)
As you can see, there are plenty of fun and romantic things you and your loved one can do in the city or in your Durham, NC apartments! You can find a few more dinner suggestions in this list of the best date night restaurants in the city. Now that you have this list of ideas, there is no excuse for neglecting your romance!