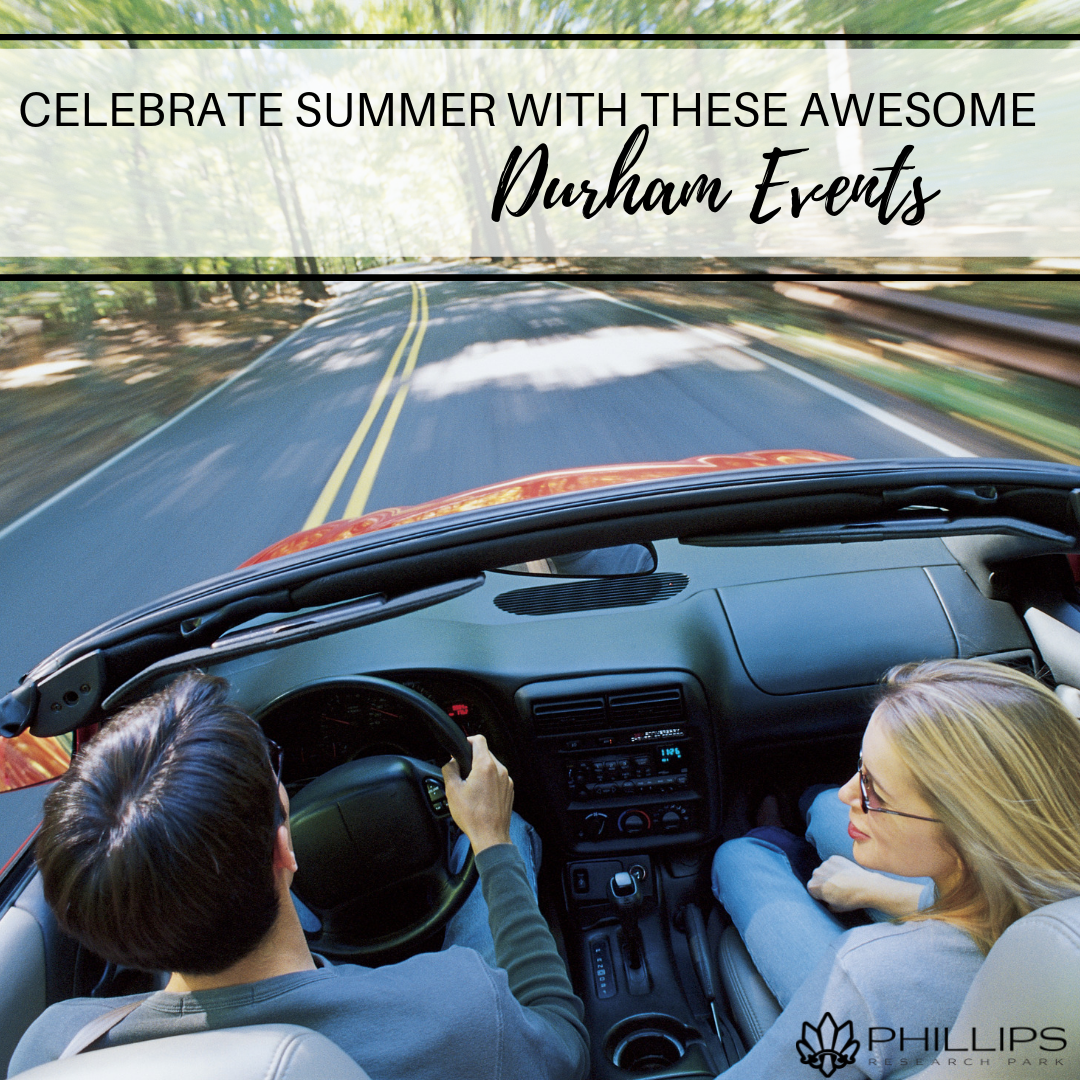 School is out, and the long and lazy days of summer are upon us. The pool at your Durham, NC apartments is probably calling your name, but there are so many awesome events happening this summer that you will regret spending all of your days poolside. While the unforgiving summer rays will definitely make you splash through a few of those hot summer days, make sure you reserve at least a little bit of time for these great Durham events!
For those that like to mix their beer with bingo and music will have a great time at the Cruel Summer Music Bingo night every Wednesday. Participants simply have to identify the song that the host is playing and cover the bingo squares to win. All the festivities are taking place at Durty Bull Brewing Company which is located on Broadway.
The bingo starts at 7 pm. Make sure you bring your whole crew because there will be specials!
For those adults that are ready for a little play time sans kids, the Adult Summer Camp party at the Museum of Life and Science will be just the thing. Leave the little ones back at the Durham, NC apartment because this event is 21+ only.
Grown-ups can enjoy some good old-fashioned summer camp fun at the museum. Activities include making friendship bracelets, archery, racing up the climbing wall, and make s'mores. The Hideaway Woods, Butterfly House, Farmyard, and Train will all be open for adults to enjoy!
Spend the 4th of July on the banks of the river at the Festival for the Eno which is in its 40th year. There will be over 80 bands playing on the five stages that will be set up, and festival-goers can expect a full range of music genres. There will be craft beer and ciders. Plus, local food trucks will be in attendance.
The festival was created to help raise funds to protect the water, forests, and wild life of the region.
This free summer movie series is just the thing you need to relax. While there will be movies playing all summer long out on the patio, on July 7th you can watch Will Smith and Tommy Lee Jones battle aliens in MIB.
Beer will, of course, be available, but there will also be movie snacks available for $1. Other movies playing in July and August include Night at the Roxbury, 3 Men and a Baby, Space Jam, and Jurassic Park.
Disha wants Durham residents to "Salute the Sun" on June 21st to bring in the summer solstice. This hour-long yoga class starts at 8 am, and participants only need to bring a mat and some water to participate.
This event is slightly further from your Durham, NC apartments than some of the other, but it will be worth the extra bit of driving. The One Giant Leap Festival will take place on Saturday, July 20th at the North Carolina Museum of History on East Edenton Street.
The festival is celebrating the 50th anniversary of the Apollo 11's moon landing, and it will include hands-on crafts, activities, and a VR lab where festival goers can travel to space. There will also be a bungee jumping station where everyone can feel the weightlessness of being in space.
Head to the Durham Armory at noon on Sunday, July 28th to shop the booths of over 60 handmade makers. There will be plenty of one-of-a-kind or small batch items that make the perfect gifts for friends or loved ones. Bring a big shopping bag, and you can knock out all of your Christmas shopping in July! How's that for being ahead of the game?
Shoppers can take their time to browse because the event lasts until 5 pm.

---
What Are You Waiting For?
As you can see, the Durham area is full of excitement this summer! So, go for a quick swim to cool down, then head out on the town for some fun and excitement. All things Durham are easy to access from your apartment near Research Trianlge Park.